Plans & Pricing
Choose from a pre-built pricing plan, or contact us to mix-and-match to create your own custom package with exactly the features you need.

If applicable, State sales tax will be applied in the US. It will be calculated and added to final bill.
Want to take a closer look?
What Do I Get?
Every plan includes...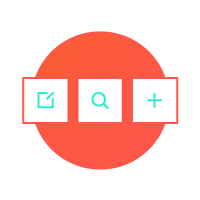 Content Aggregation
Source impactful user-generated content from over 15 content channels.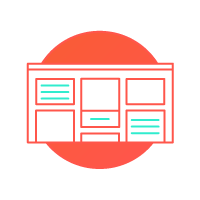 Branding
Customize the appearance of your display with pre-built visualizations, custom fonts, branded colors, and more.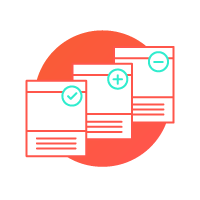 Content Curation
Filter and moderate the best content with our approval/rejection web editor or mobile app.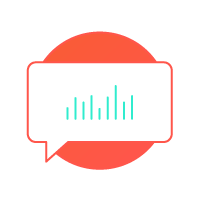 Analytics
Measure your results and gain insight into your TINT's performance.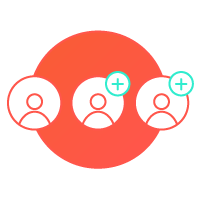 Collaborators
Invite team members with specific permissions to design, moderate, and/or manage your TINTs.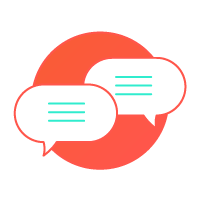 Support
Complete email access to our customer support team Monday - Friday 9am - 5pm PST.
"We tried different things like plug-ins, different tools and extensions for our website but none of them work as well or as simply as TINT."
Wendy Fox
Digital Communication Manager
"To us it's the relationship we have with TINT. As a TINT customer not only do we have access to the powerful platform, but also to the wealth of industry knowledge their team has. The insights and collaboration are invaluable."
Simon Kopec
Director of Social Media and Content
"We love the simplicity of TINT and we hate that we didn't have it 10 years ago!"
Kelly Orange
Social Media Director
Trusted by the greatest brands around the world
Frequently Asked Questions
Do you have a free trial?
We offer a
free 7-day Premium Trial
to try our product. We don't collect your credit card until you're confident TINT is right for you and you decide to upgrade to one of our paid plans.
How long are your contracts?
We offer 3 options for contract length:
Single Day, our daily event plan paid for one time upfront.
Month to Month, our month RECURRING plans are paid month to month.
Yearly, our annual plans offer 2 months free when paid upfront
*You can cancel at anytime from within the platform.
Can I switch plans?
For monthly accounts, you can upgrade/downgrade at any time. For annual accounts, upgrades can be made within the platform, but downgrades will require you to contact your Customer Success Representative.
How do I cancel my TINT paid plan?
If you are on either our monthly or annual recurring subscription plan, you can "Request to Cancel" inside the Payments tab of your TINT dashboard. A Customer Success Representative will confirm your cancellation, and you will have access to your TINT account until the end of your billing period. IMPORTANT: if you cancel your TINT paid plan, all of your TINT data will be deleted. Why? It takes a lot of server power and expenses to keep your TINTs running.
Can I customize TINT to match my branding?
Yes. It is easy to customize your social hub in the "EDIT" section of the platform. We have over 14 themes to choose from, customized colors, posts, call-to-action buttons, banners, and more. Further customization can be achieved with our custom CSS capability and even access to our API through our higher level plans.
Have more questions?
Our sales team is available and usually responds within 1 business day. Please email them at sales@tintup.com or call 213-973-TINT.